The Fourteenth Anniversary Commemorative event of NCRM, the XIV NCRM NICHE was held this year between the 14 ~16 October 2019, at the Shibaura Institute of Technolocy (SIT), Tokyo, Japan in academic partnership with German Society for Stem Cell Research (GSZ), Cologne, Germany, Edogawa Evolutionary Laboratory of Science, Japan and the Training Program in Regenerative Medicine (TPRM), Canada.

This year NCRM NICHE had the following Events:

1. Fujio Cup Quiz  - The ONLY exclusive Quiz on Stem Cells & Regenerative Medicine for Life Sciences, Biotechnology, Veterinary Science, Dentistry and Medicine attended by 14 teams from four countries who were selected by a two-step online test and a regenerative medicine based assignment among 57 teams.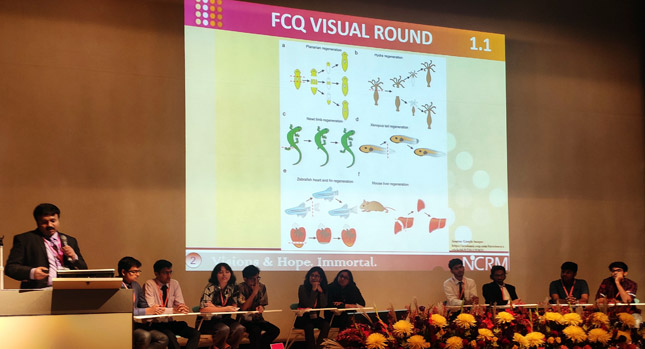 2. Plenary Session & JSRM Oration - Interactive Lectures delivered by Internationally Renowned top-notch Scientists and Clinicians in the field of Regenerative Medicine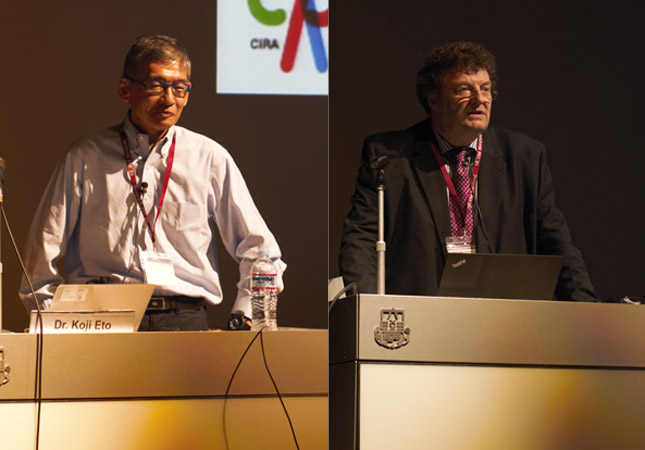 3. Inter-Disciplinary Conclave (IDC) - The Inter-Disciplinary Conclave (IDC), a session in which the FCQ Elites and a select group of Active Knowledge Gaining (AKG) delegates of the NCRM NICHE 2019 serve as the jury to judge the potentials of engineering students working on healthcare applications in an inter-disciplinary perspective. The IDC took place at the Shibaura Institute of Technology, Tokyo, Japan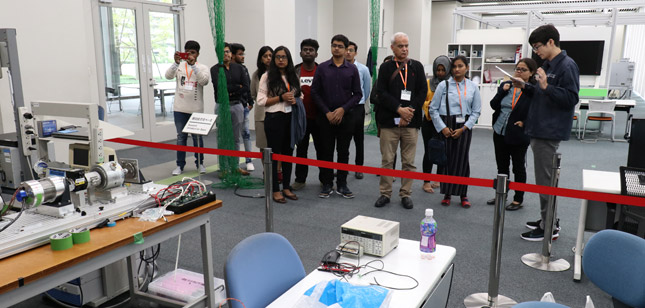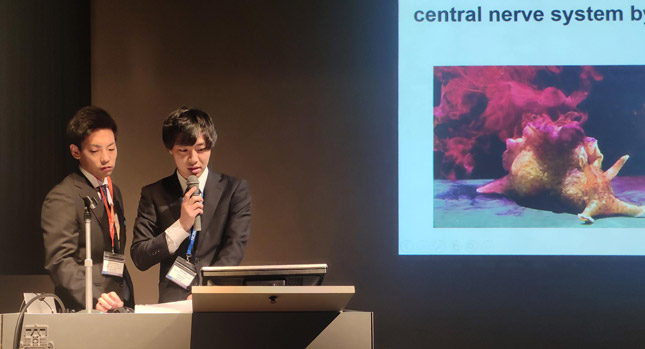 4. Yukata Wearing Ceremoney & Feedback;- The delegation who visited the Premier Institutes on Day 2 presented their report followed by interaction with the experts and the Delegates of NCRM NICHE 2018. The event took place at the Shibaura Institute of Technology, Tokyo, Japan