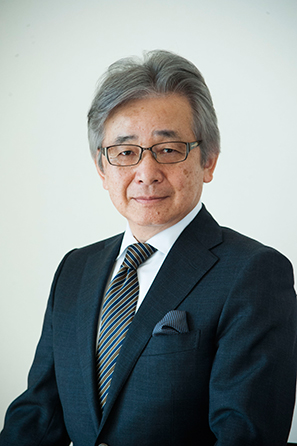 Dr. Makoto Sunamura


Chief Consultant
Gastro-enterologist, Oizumi Chuo Clinic &
Visiting Faculty, Tokyo Medical University, Japan
Brief profile of Dr. Makoto Sunamura
Dr. Makoto Sunamura, graduated from faculty of medicine, Hirosaki University in 1981 and got his post-graduate training and Doctorate from Tohoku University in 1987. After completing his fellowship in Surgical gastroenterology in the same university, underwent a research fellowship in McGill University Canada from 1990~92. Following subsequent training programs in Pittsburgh University Cancer Research Institute, USA (1997) and Cancer Research UK (2002) as a Postdoctoral fellow.

He established SalivaTech Inc in 2013, which is providing the cancer screening services through a network of 600 clinics throughout Japan, with their main lab based in Tsuruoka, Japan.
He is the chief general practitioner of Oizumi Central Clinic in the outskirts of Tokyo and serves as Professor of Gastroenterological Surgery and Transplant Surgery, Hachioji Medical Center, Tokyo Medical University, A Part-time Lecturer, Department of Surgery, Keio University School of Medicine and Tohoku University School of Medicine.
List of publications on the technology Click here